Welcome to our B2B CECOP sales platform,
to place orders you have to follow 3 steps:
You can place order in 2 different ways
Buy a 24 pack for USD 1,000: You can choose from our suggested packs (All Frames, All Sun, Best Seller, Shailene Woodley) or you can customize it and select the 24 units that you want. If you buy whatever 24 pack you will get extra benefits: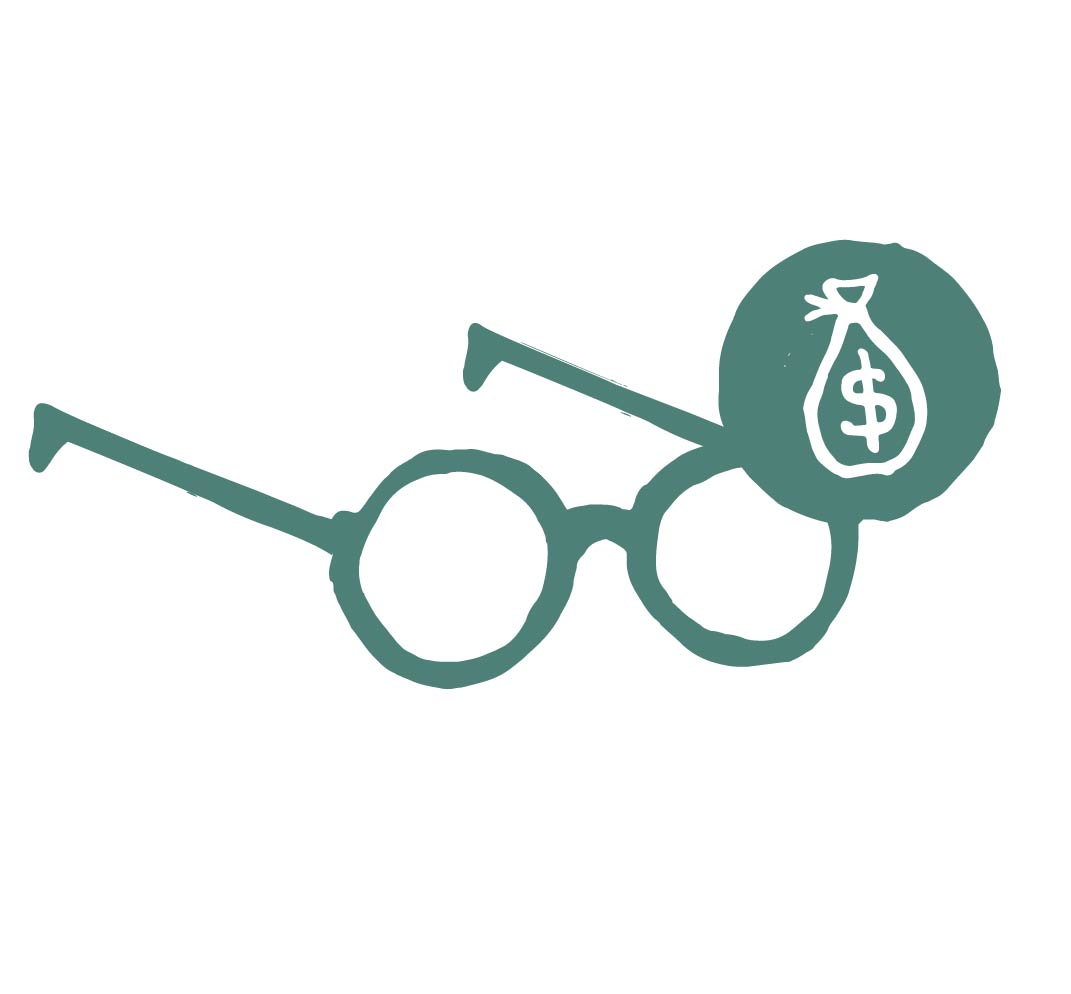 By chosen a 24 pack you will
get a special discount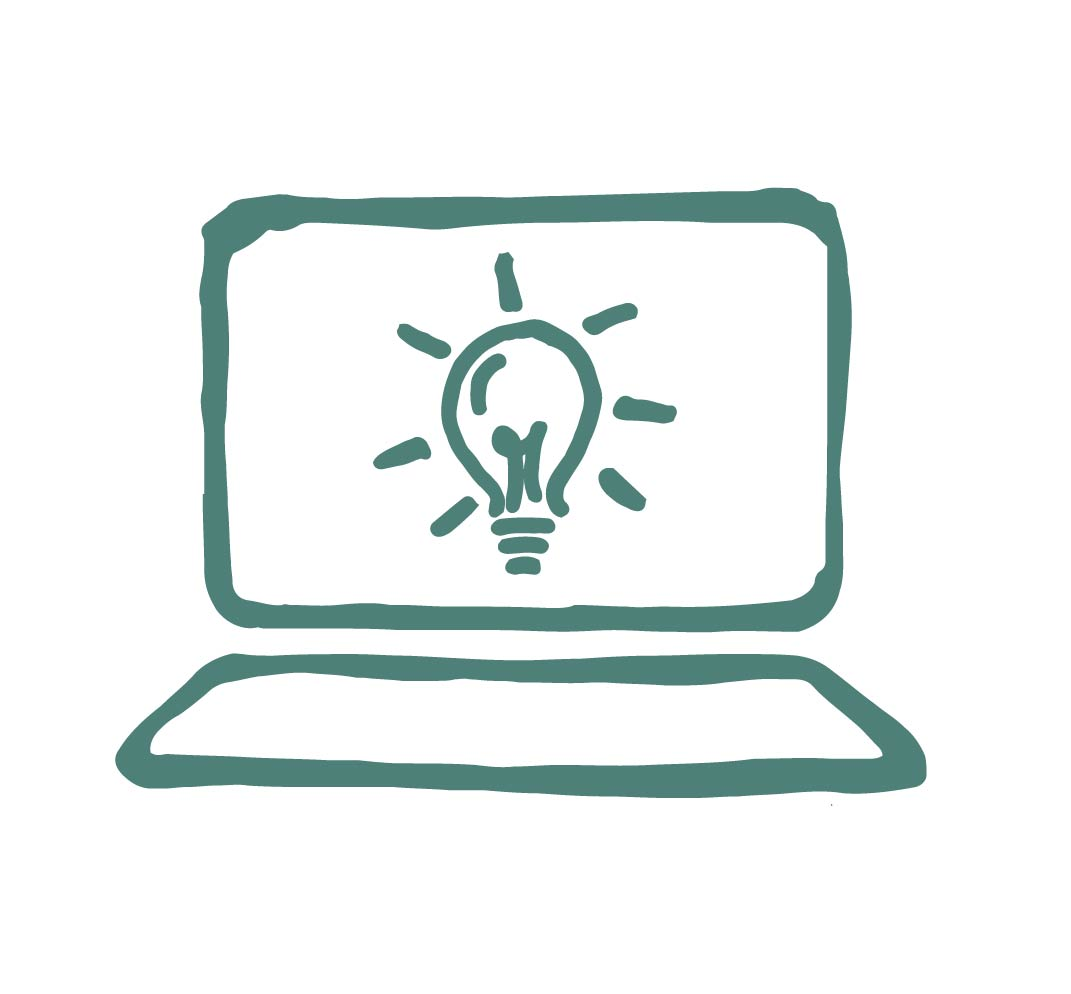 Karün Training platform and Certificate: Is an Individual e-learning of 1.5 hours / self paced learning and interactive study about Environmental Issues, Recycling, Circular Manufacturing, Social Consciousness and the Karün Story.


Once you complete the training you will receive an "Sustainability Certification".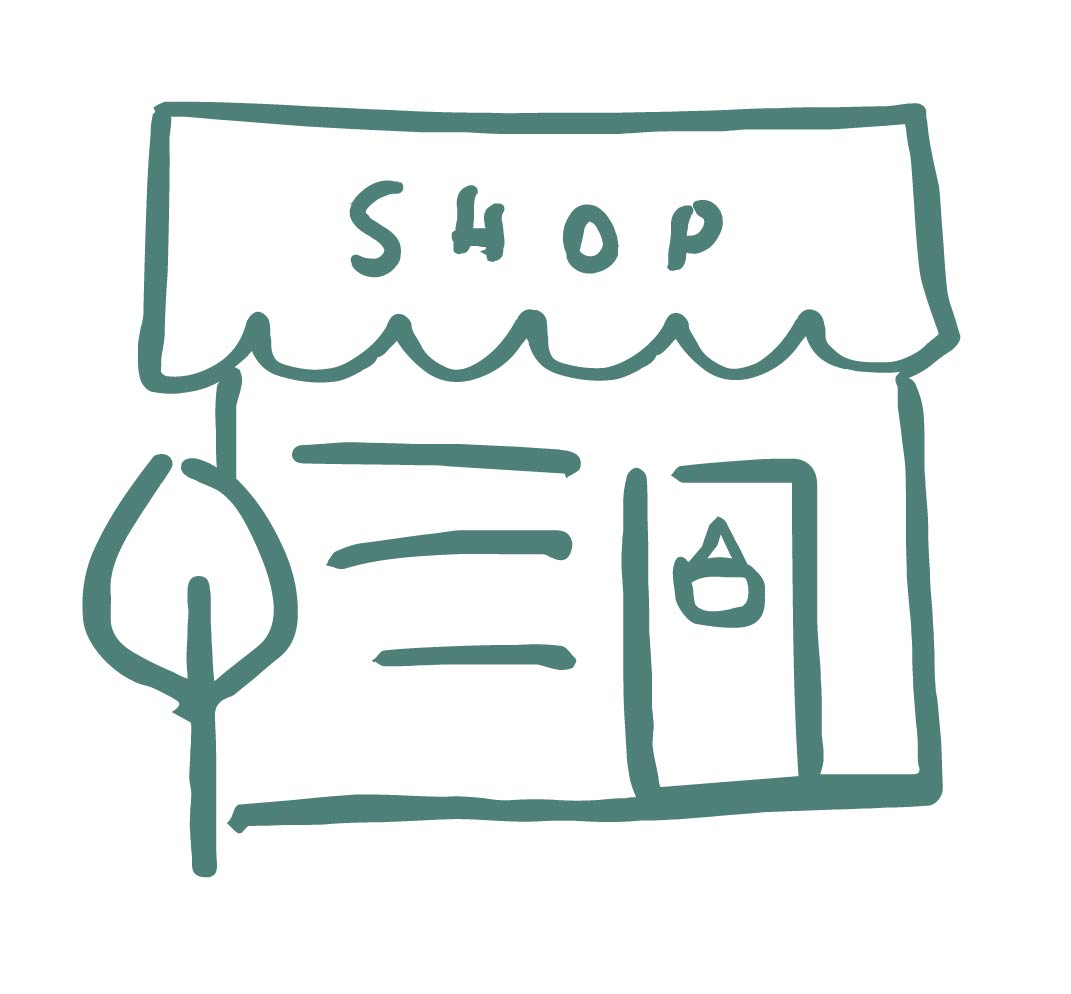 Pop Material: By buying a 24 pack you will get 3 Karün's glorifiers that helps to accent the display Area.
Shop from catalogue:
If you want to buy less than 24 units, you can choose the designs you want from our catalogue
Once you add the products to the cart

Proceed to checkout and fill the required information:
* Business Name
* Phone Number
* Email
* CECOP ID Number
* Shipping Address

We have a flat shipping rate
of USD 15 per order five days delivery

Place Order:
No payment needed
Billing will be through CECOP
Once your order is place, you will receive 2 emails: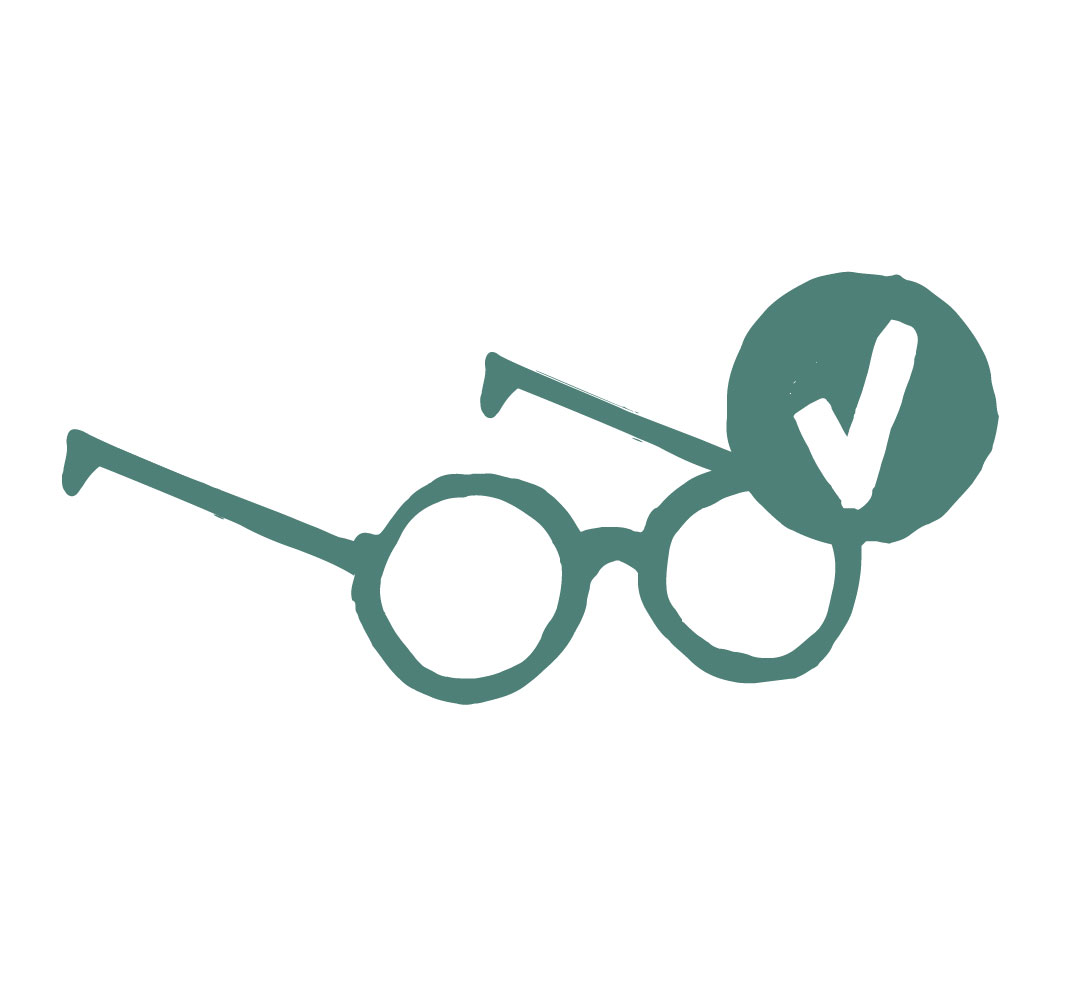 Confirmation email with your order number:


Within few minutes you will receive the confirmation
with your order number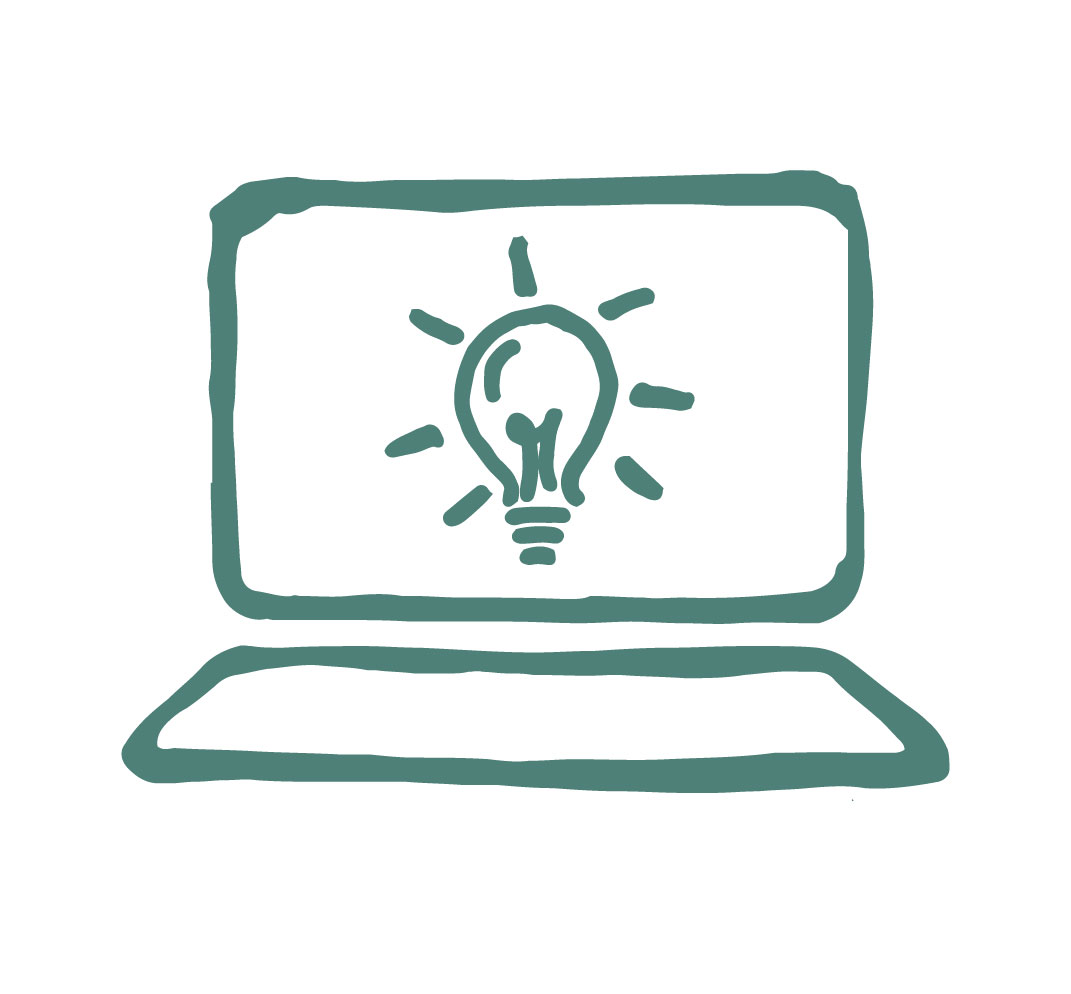 Thanks for your order email: after 48 hrs you will receive this email with following information:

* SO (Karün - CECOP) for your records
* Tracking Number
* Access to Karün Training Platform